December 19, 2019
Back
Renovation of Year 9 and 12 Buildings
During 2019 the former Junior School was renovated, and there is much more underway!
Avila is currently renovating the Year 9 precinct and the Year 12 senior wing, both of which are on track to be revealed in time for the first day of school in 2020.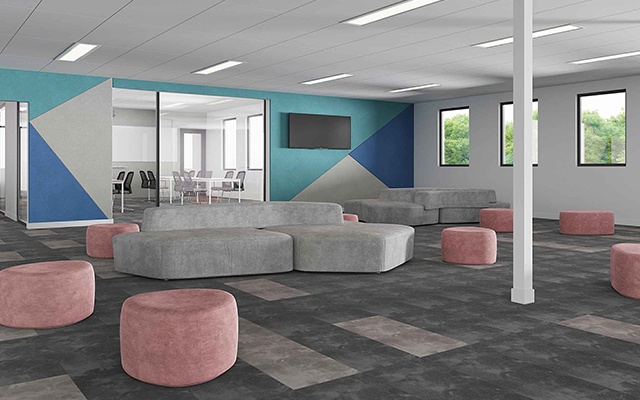 With an emphasis on flexible contemporary learning environments, technology rich spaces and communal areas that inspire collaboration and connection, classrooms will be opened up to allow for greater natural light and seamless connectivity. The student Learning Captains have played an integral role in the design, decor and ambience of the areas.
New furniture items planned for the classrooms include tables that can be configured together for group work or set up individually for independent study.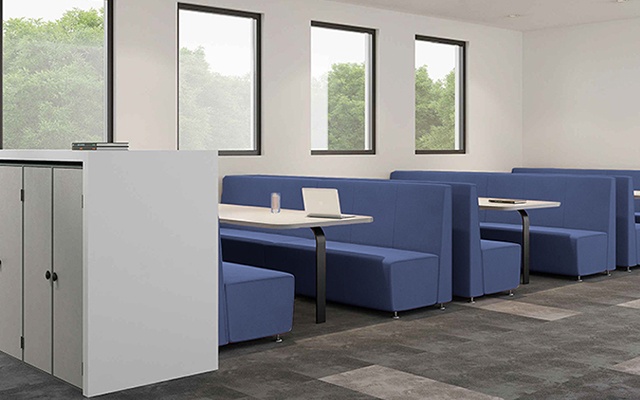 A Year 9 common space which enables the whole cohort to meet together will be augmented with booths and community break out areas. For Year 12 students, the new senior wing will provide enclaves conducive to private study together with the space and opportunity for community connection. The renovation also includes a student lounge fully equipped with a kitchen and communal dining area.