Dare to Do, Achieve and Lead
Fostering a spirit of confidence, collaboration and daring, Avila seeks to be a springboard for our students to fly and on their journey to challenge gender stereotypes. Our all girls learning environment offers this opportunity to every student as they explore who and what they can be, their best self, for themselves and for others. We seek to inspire our students to flourish as young adults capable of anything individually, collectively and in partnership with the local and wider community.
As an all-girls school, Avila College proudly fosters a stimulating learning community that nurtures academic achievement, positive female leadership and aspirational pathways without unconscious biases or gender stereotypes.
At Avila, students are challenged to participate fully, express their voice, develop self confidence, embrace diversity and be their best selves within a safe, supportive and respectful environment. The classrooms, corridors and common areas are vibrant spaces in which to engage in deep learning, ask questions and exchange ideas without distraction.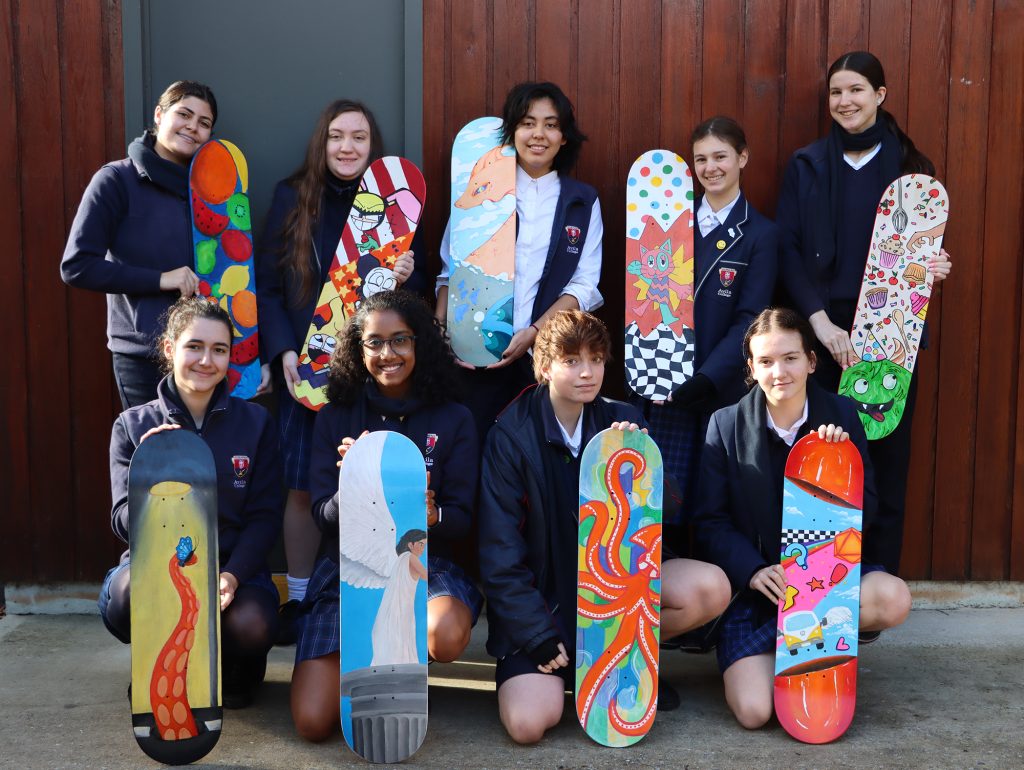 Within the Avila College environment, students are consistently exposed to positive role models demonstrating the ability of young females to apply themselves across a range of disciplines and roles. From STEM to the Arts and sport, every scientist, debater, designer, AFL player and leader at Avila is a girl. The strong community links within the Avila Alumnae network provide additional aspirational figures and reinforce the potential pathways every Avila student can pursue both within and beyond the gates of Charles Street.
Avila's academic, wellbeing and co-curricular programs are tailored specifically to meet the needs of girls and young women and provide a host of opportunities to expand horizons and discover individual strengths, interests and passions. Both formal and informal peer mentoring opportunities exist together with the chance for students to inspire and lead others.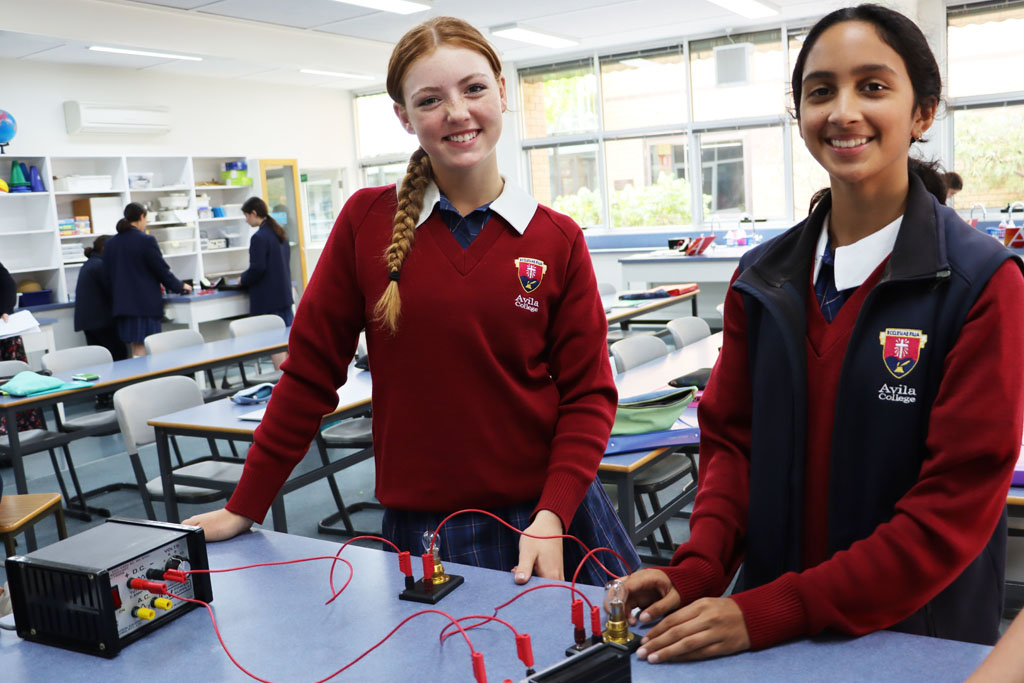 Through the regular joint activities with Avila's brother school Mazenod College and neighbouring Salesian College, Avila students have the chance to collaborate, socialise and learn with boys. Active participation in co-curricular programs on offer such as Building Bridges, Public Speaking and Debating, the Amazing Spaghetti Machine and Rotary Youth of the Year also provide forums to work together with students from many other schools.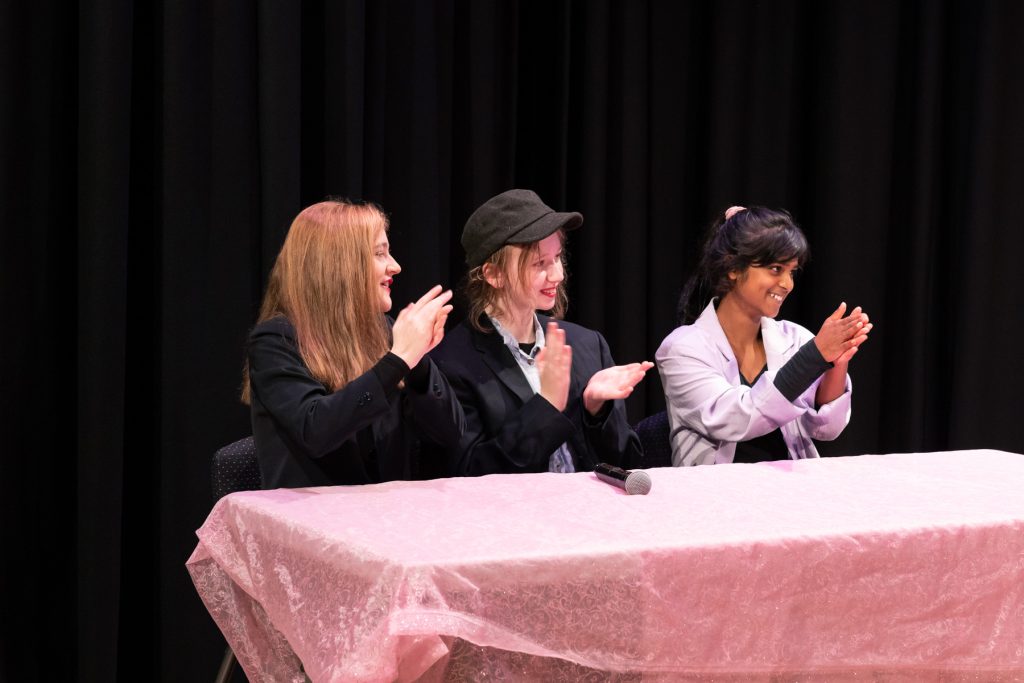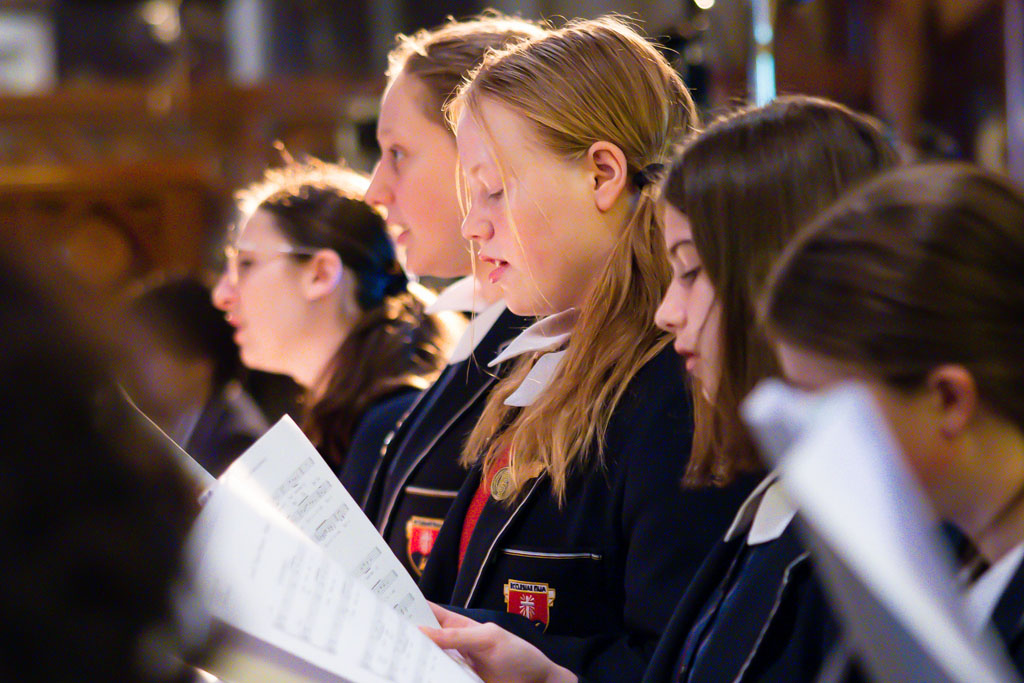 The Alliance of Girls' Schools Australasia
A member of The Alliance of Girls' Schools Australasia, Avila College has access to the latest research, resources and professional learning programs related to girls' schools. Overwhelmingly, the contemporary research highlights the positive impact of an all-girls education for young women. Here in Mt Waverley, these outcomes are very much experienced in the day to day life of the College.  
According to The Alliance of Girls' Schools Australasia's consolidated research:
Single-sex schools create a culture of strong academic achievement, particularly for girls.
"Girls in single-sex schools perform better academically than their counterparts in co-educational schools, after holding constant measures of selection, background, peers and school factors" (Cabezas, 2010).
Girls feel empowered to defy gender stereotypes
.
"In more female environments, girls are
less restrained by gender stereotypes
and are more likely to consider traditional male school types and careers" (Schneeweis & Zweimüller, 2012).
Girls' schools build self-esteem and enhance wellbeing.
Girls "found the setting to be more supportive than a mixed-sex classroom" which resulted in a "perceived improvement of academic performance and increased focus and engagement" (Hart, 2016).
Girls' schools tailor teaching to girls and provide an aspirational environment. Girls at girls' schools have "higher aspirations", "greater motivation" and are "challenged to achieve more than their female peers" at co-educational independent and public schools (Holmgren, 2014).