Drama A + B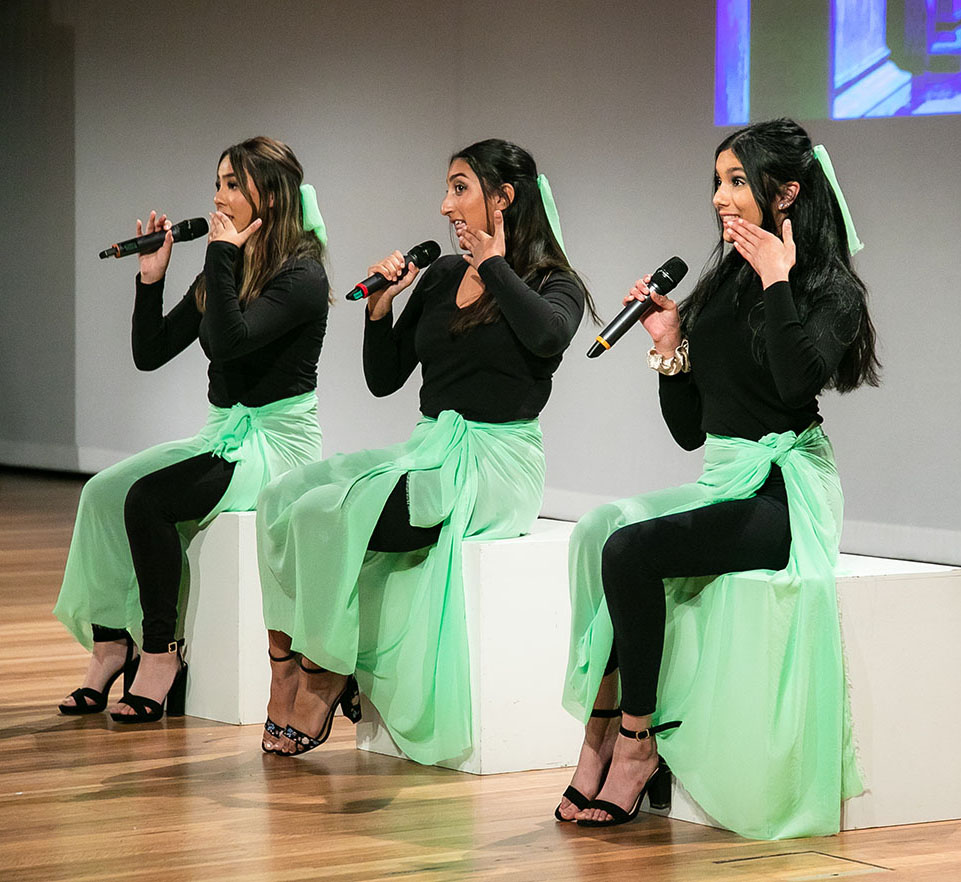 There are two courses Year 10 Drama A (runs in Semester 1) and Year 10 Drama B (runs in Semester 2)
---
Overview Drama A
Semester 1: This course offers students the opportunity to perform both monologue and ensemble drama works and apply the skills and language of Theatre Studies. Students will be involved in Avila's Creative Arts Spectacular via scripting and directing opportunities. This task will involve students developing and rehearsing the Junior Drama Club scene in the Creative Arts Spectacular.
Other tasks include a classic text monologue performance from works ranging from Austen to Shakespeare and a student-devised ensemble performance in the style of Epic Theatre.
All students in this course will see, analyse and evaluate a professional theatre performance.
Assessment – Drama A
Creative Arts Spectacular Task
Shakespearean Monologue Performance
Epic Theatre Ensemble Performance
Theatre Analysis (classwork)
Exam
Overview Drama B
Semester 2: This course examines performance development and involves sophisticated character work by demonstrating the skills and language of Drama. Students write their own scripts, design and apply production areas, and undertake directing activities for the production of a play in the Year 10 Drama Festival.
Individual student needs are also catered for through the research, development and presentation of a student-written solo performance.
All students in this course will see, analyse and evaluate a professional theatre performance.
Assessment – Drama B
Year 10 Drama Festival Task (Scripting)
Year 10 Drama Festival Task (Directing)
Solo Performance
Theatre Analysis (classwork)
Exam
Music Performance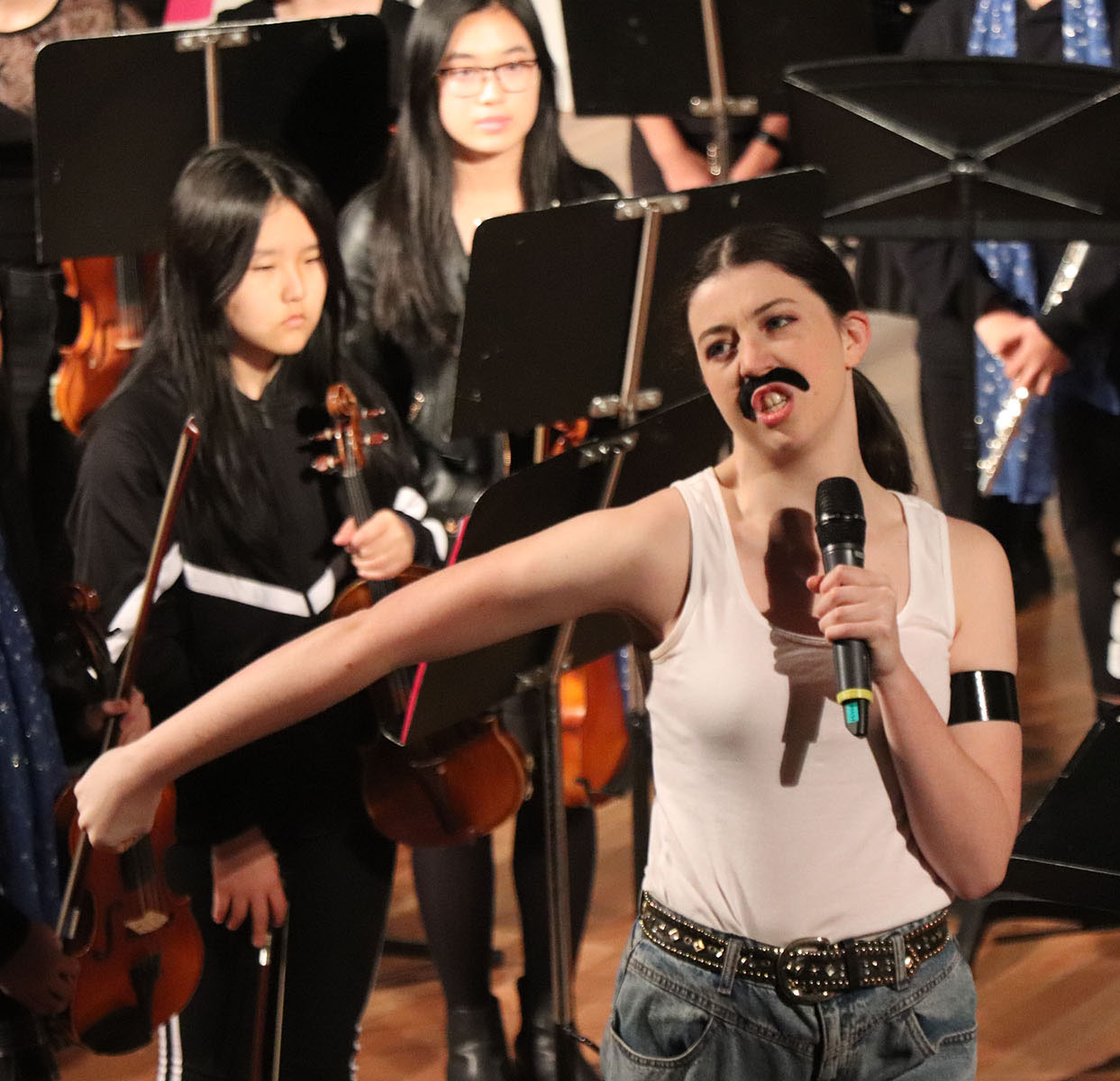 ---
Overview
Perform every week in class either as a soloist or in a duo, trio or quartet
Record all performances for reflection and learning
Perform a ten minute recital at the conclusion of the semester
Perform a song/piece in a class ensemble at Music Festival
Identify and understand symbols, patterns, concepts used in music
Theory: rhythms, pitch, tonality, scales and chords
Aural: rhythmic and melodic transcription
Research the concept of 'deliberate practice' and do an experiment using the findings
Investigate the history, mechanics/anatomy of your instrument or the singing voice
Listen to and explore the elements of music in a variety of songs and pieces
Compose a short work using rhythm and scales as the stimulus
Assessment
Instrument or Singing investigation
Do a class presentation on the history, mechanics and acoustic properties of your instrument or the singing voice
Solo performance in recital. Assessment task.
Aural, theory and analysis examination
Pathways
Performer, Conductor, Song Writer, Video Game Scorer, Film Sound Track Composer, App Music Creator, Mobile Phone Ring Tone Composer, Sound Designer, Freelance Song Writer, Jingle Writer (Radio, TV and Other Media), Music Producer, Lyricist, Composer, Band member, Session musician, Music Teacher, Music Supervisor
Music Song Writing
& Sound Design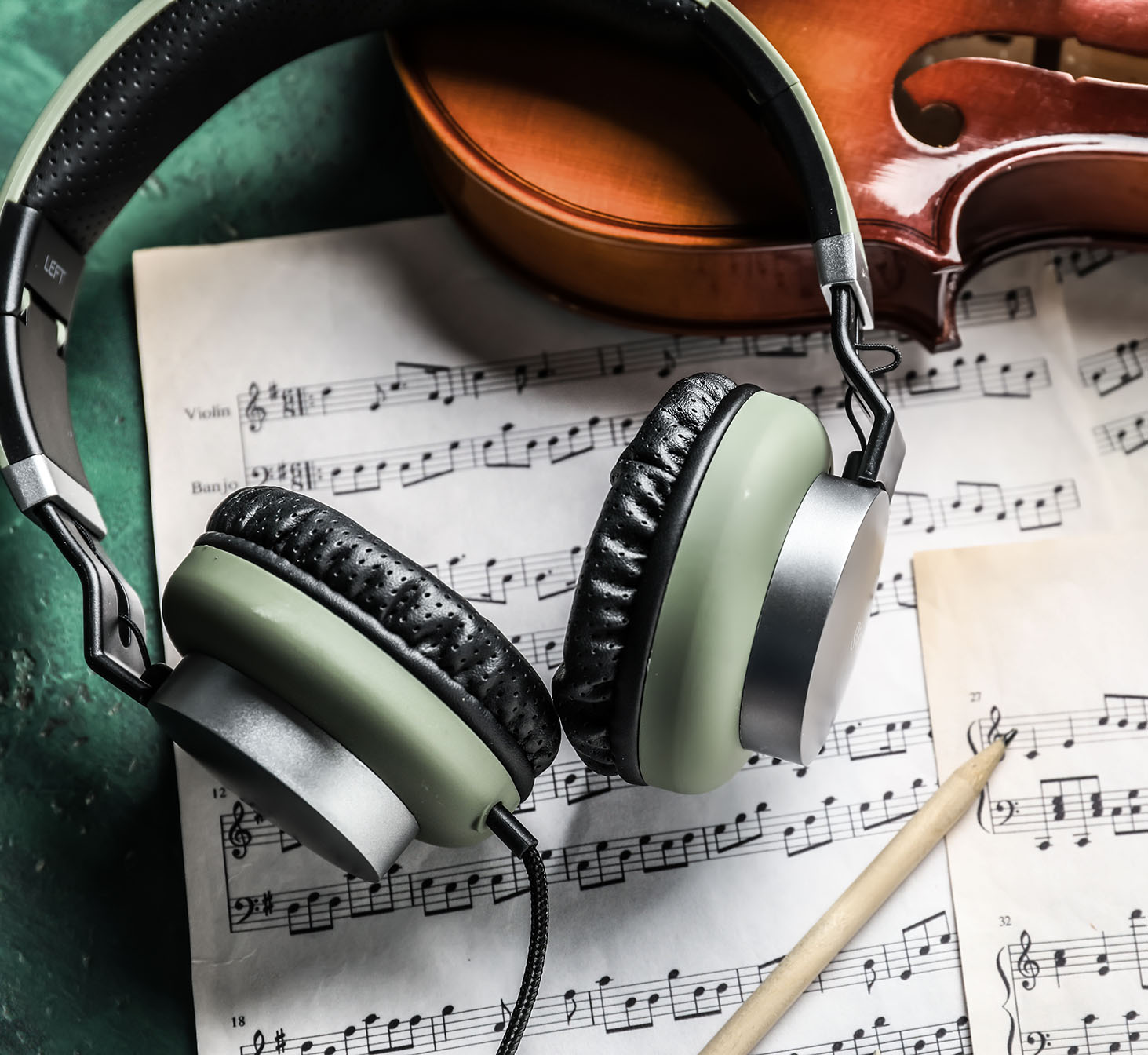 ---
Overview
Study the processes involved in writing lyrics and music for original songs
Understand songwriting fundamentals including: lyric techniques of rhyme, metre & story and melodic & harmonic techniques of songwriting,
Identify & describe devices of structure, modulation & common forms,
Recognise songwriting techniques through critical listening
Study the processes used to develop and create sound designs for film, television, games and animation.
Identify the roles that dialogue, atmosphere, sound effects and music play in successful sound designs.
Explore how sound is used to communicate emotive and narrative information.
Understand how sound is used in collaborative multi sensory environments.
Pathways
Performer Band member
Singer
Keyboardist
Guitarist
Session artist
Freelance Songwriter
Jingle Writer (Radio, TV and Other Media)
Music Producer
Lyricist Composer
Music Supervisor
If you enjoy Music and are interested in exploring occupations and training visit the link below.

View Music Careers Bullseye
Studio Arts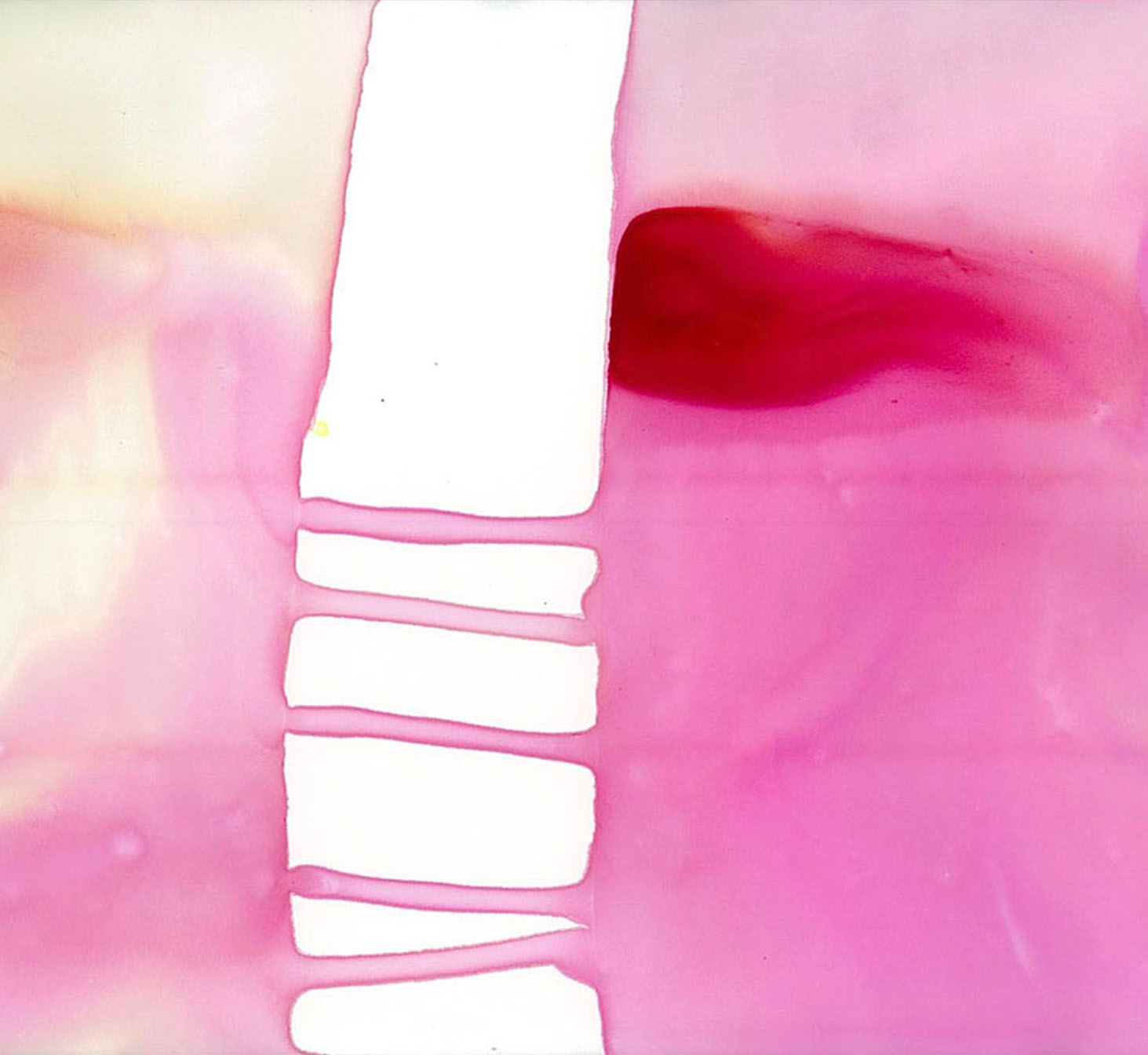 ---
Overview
This semester unit encourages students to design and create original artworks devised from a range of stimuli. The elements and principles of art are considered in the production of two and three-dimensional works using a wide range of media selected for painting, drawing and sculpture topics.
The development of drawing skills is a focus in each unit, with a variety of techniques and materials explored throughout the studio process.
Students research and analyse a range of historical and contemporary art styles, presenting informed responses in written and visual formats.
Assessment
A folio of artwork
A record showing the development of ideas and evaluation of completed artwork
Written and visual responses to selected artwork
Examination
Pathways
Studio Arts Photography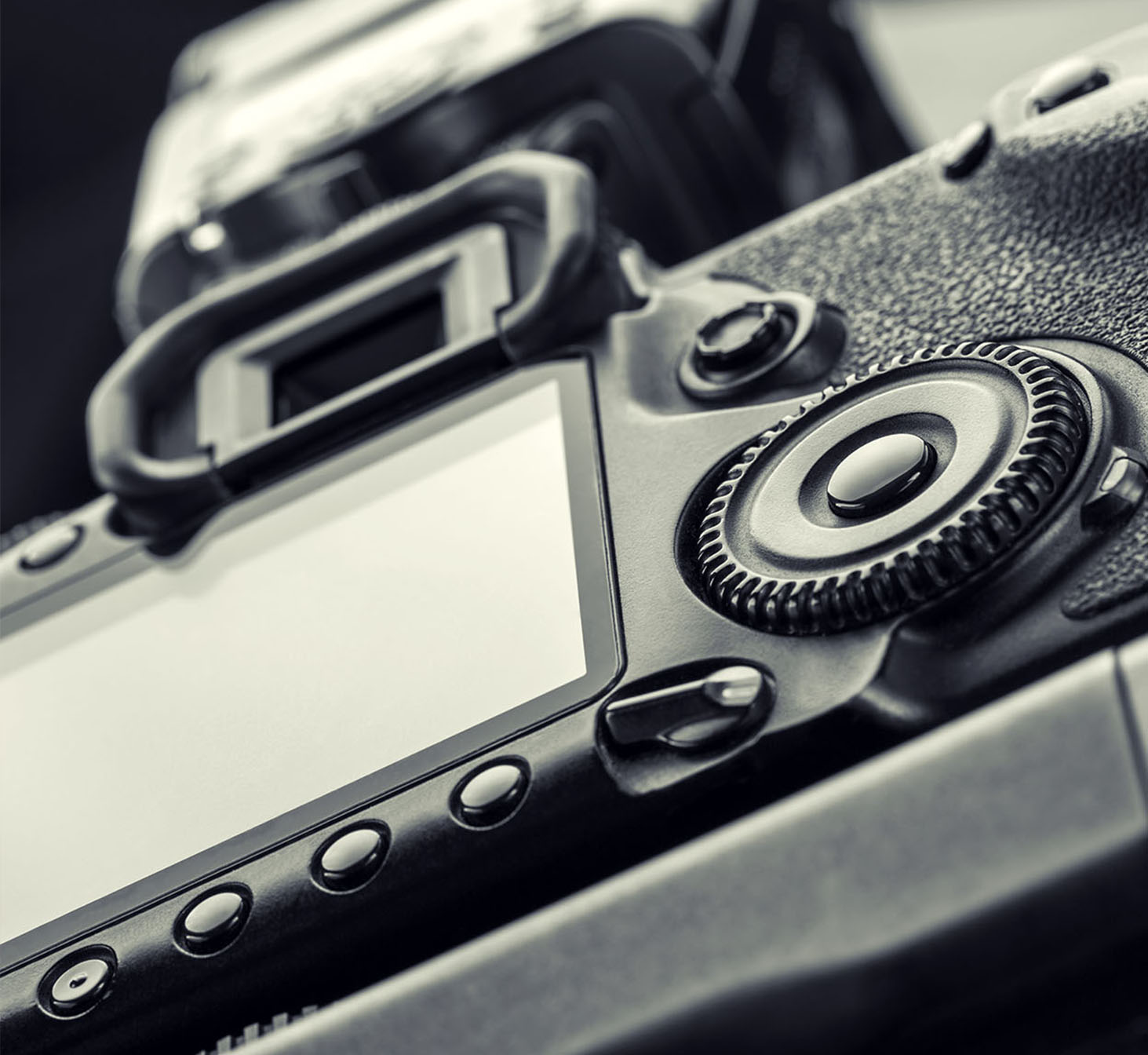 ---
Overview
During this course, you will be introduced to the history of photography and develop your own digital photography folio. You will also study contemporary photographers and will be shown the correct procedures to use digital media, including digital single lens reflex cameras.
Computer software, Adobe PhotoShop will be used to edit, enhance or manipulate photographic images. Studio Arts is a subject that provides you with an opportunity to develop critical thinking skills, problem-solving strategies and explore different viewpoints.
Assessment
Prepare a folio of final artistic photographs
Maintain a folio that records and documents photographic media and processes
Research historical and contemporary photographers and photographic styles
Examination
Pathways
Visual Communication & Design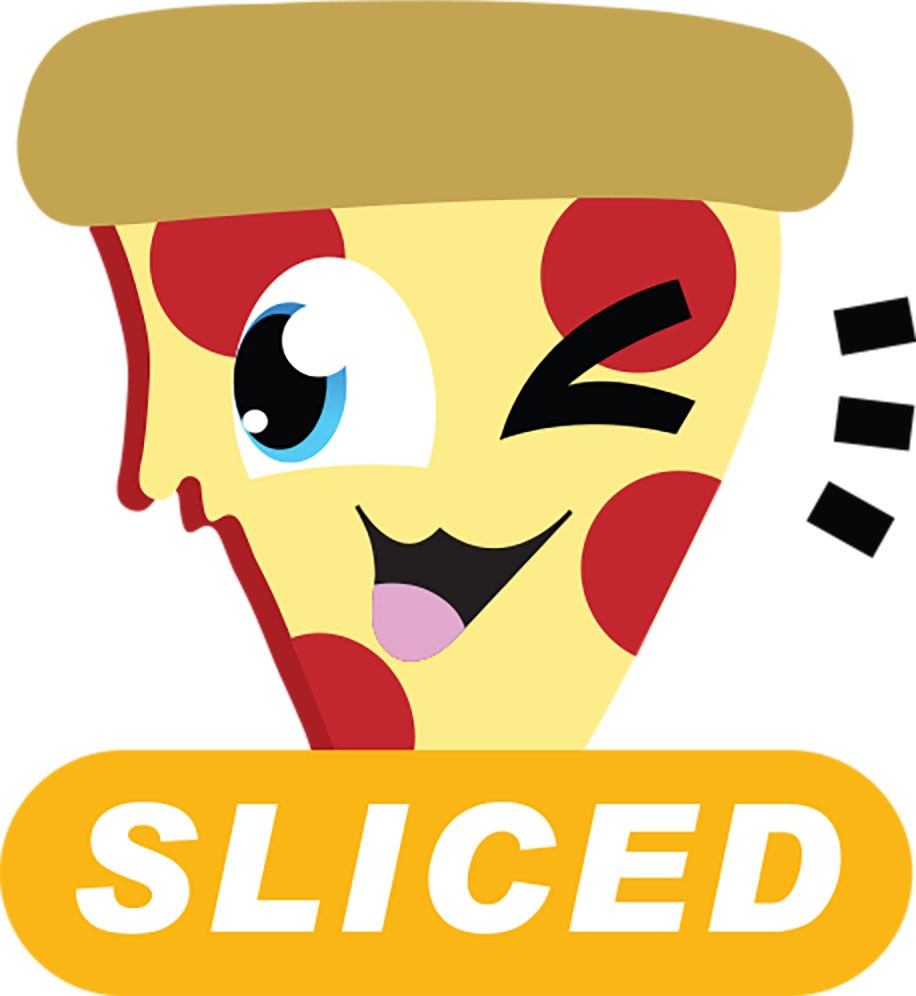 ---
Overview
Visual Communication Design conveys ideas and information to an audience through visual language. This subject develops students' conceptual and aesthetic understandings about design solutions in the world around them.
Students will develop technical drawing skills, digital design processes and develop critical and creative thinking.
Assessment
Folio of drawings and printed computer graphics
Visual and Written record of techniques and processes undertaken
Verbal and Written analytical responses to design issues
Examination
Pathways