Congratulations to our Class of 2019
Avila College is delighted to congratulate the Class of 2019 on their outstanding results in their VCE and VCAL studies. 19% of the class achieved an ATAR score over 90 and 44% achieved a score over 80, placing them in the top 10% and 20% of the state respectively.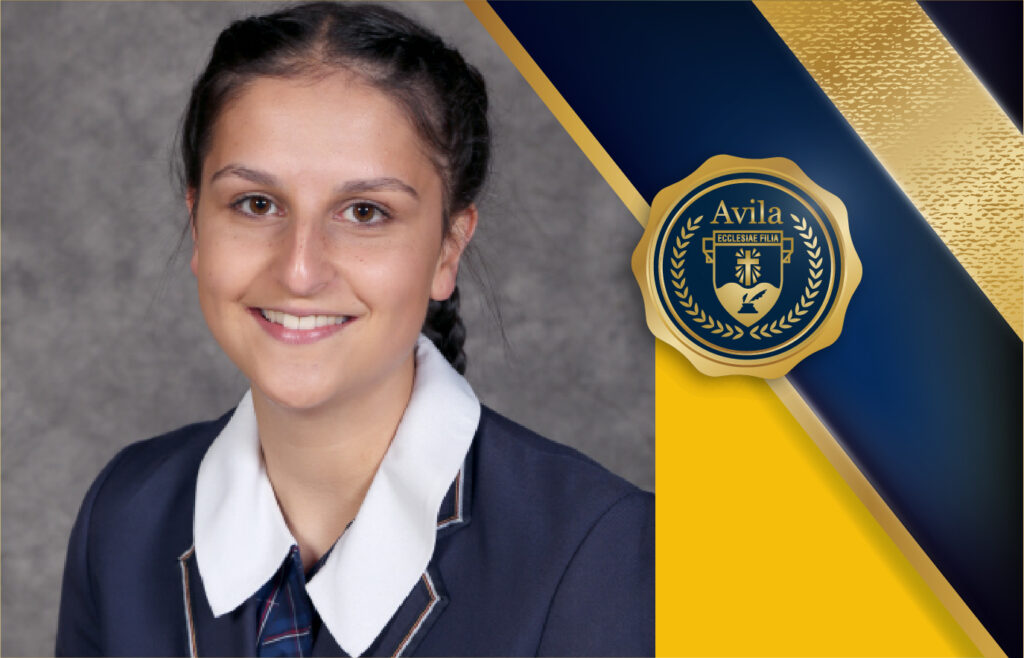 Mia Sinclair
College DUX 2019    ATAR 98.3
In recognition of her outstanding academic achievements, Avila College is delighted to award the title of 'COLLEGE DUX 2019' to Mia Sinclair who achieved an ATAR score of 98.3.
A hard working and deep thinking student, Mia has always sought excellence in her studies.
Mia was awarded academic accolades in Chemistry, Geography and General Excellence (2019), as well as Biology Units 3/4, Geography and Legal Studies in 2018.
Mia has acted as a role model for others, often taking time to assist and encourage her peers throughout the rigours of VCE.
Mia's teachers have commended her ability to actively embrace feedback and then use it highly effectively for improvement and deeper understanding. Mia is a student who encourages confidence in others with her positive and diligent manner.
Congratulations Mia. The Avila community wishes you all the best in your future endeavours, and your next steps towards pursuing a career in medicine.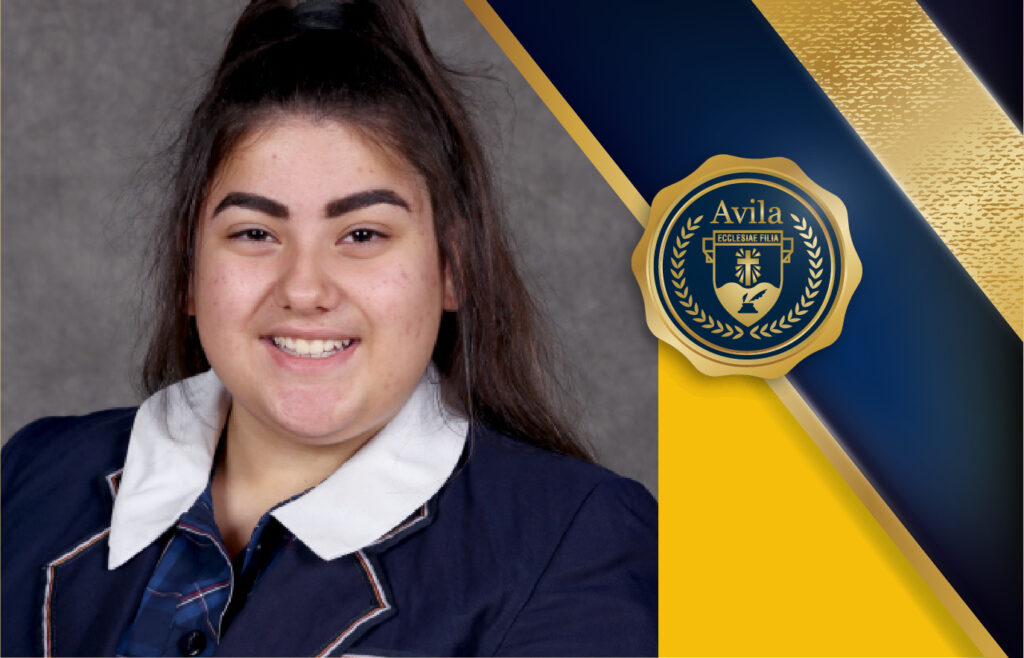 Sapphira Moraitis
VCAL High Achiever
Sapphira Moraitis completed a Senior Level VCAL certificate in 2019 and is an excellent example of resilience and diligence. Her attention to detail and ability to meet challenges head on enabled her to achieve to the best of her ability and create exciting possible pathways for the years ahead. In 2020, Sapphira is completing a Diploma of Community Services. Congratulations Saphira.
Perfect Study Scores
We also congratulate Year 11 students Kimberly Chan and Rebecca Wright who achieved perfect scores of 50 in Japanese: Second Language and Physical Education respectively.