Health & Physical Education pathways
VCE subjects Health and Human Development Units 1 + 2 & Physical Education Units 1 + 2 are also available in Year 10 by invitation. Please speak to your teacher if this is an option you wish to pursue.
Health and Physical Education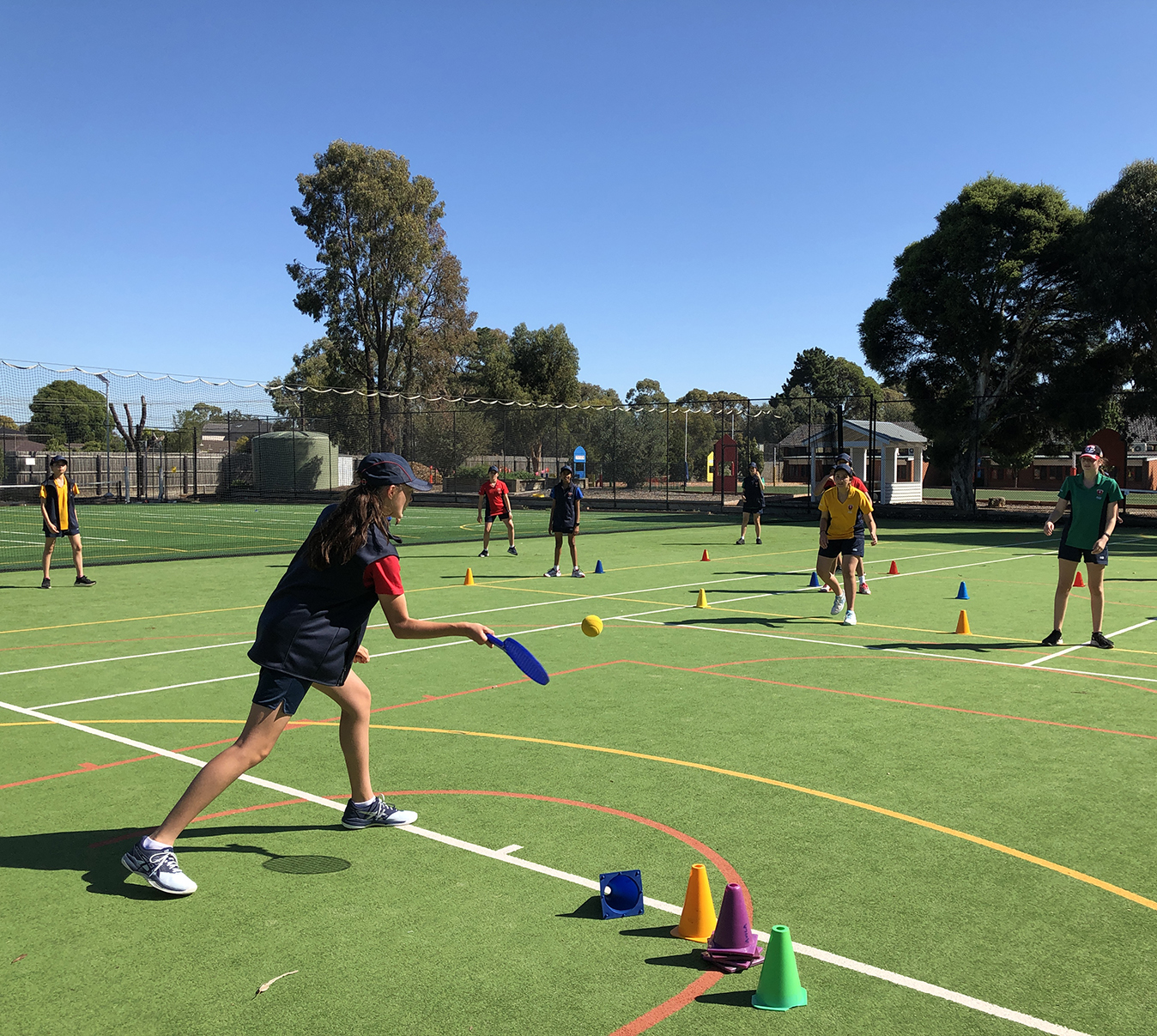 ---
Overview
The Year 10 health and physical education curriculum engages students in critical inquiry processes that assist students to research, analyse, apply and appraise knowledge in health and movement fields. In doing so, students will critically analyse and critically evaluate contextual factors that influence decision making, behaviours and actions, and explore inclusiveness, diversity and social justice.
The knowledge, understanding, skills and dispositions students develop through movement in health and physical education encourage ongoing participation across their lifespan and in turn lead to positive health outcomes. Movement competence and confidence is seen as an important personal and community asset to be developed, refined and valued.
Students undertake units of work ranging from nutrition, health benefits of physical activity, mental health & wellbeing and community health to themed based physical activities such as invasion games, striking & fielding games, net & wall games, fitness and dance.
Assessment
Avila health and physical education students will approach learning by utilising their critical thinking, creativity, communication and collaboration skills. In doing so, they will develop the key character qualities of curiosity, initiative, persistence, adaptability, leadership and social awareness. Students will undertake a variety of common assessment tasks which include:
Collaborative tasks
Reflective journals
Self and peer assessments
Theoretical tests
Skills assessments
Pathways
VCE Health and Human Development
VCE Physical Education