November 16, 2022
Back
Launch of the new Ballygriffin Senior Learning Centre
On Tuesday 15 November, members of the Avila College community gathered to formally open and bless our newest learning precinct at Avila College, the Ballygriffin Senior Learning Centre.
Whilst it is a new, contemporary and state of the art facility, it is a space influenced by the foundation story of Nano Nagle more than 300 years ago and honours her birthplace of Ballygriffin in County Cork, Ireland in 1718.
Blessed by Father Justel Callos, Parish Priest of Holy Family Mt Waverley, Sister Maria Lazarro, Presentation Sister and past Chaplin of Avila College, and formally opened by local member of State Parliament, Mr Matt Fregon MP, Member for Mount Waverley, the celebration was a joyous one and marks the beginning of new opportunities for our students to learn and grow.
Custom designed crosses were created for Ballygriffin to reflect the Celtic heritage of Nano Nagle and were also blessed on the day.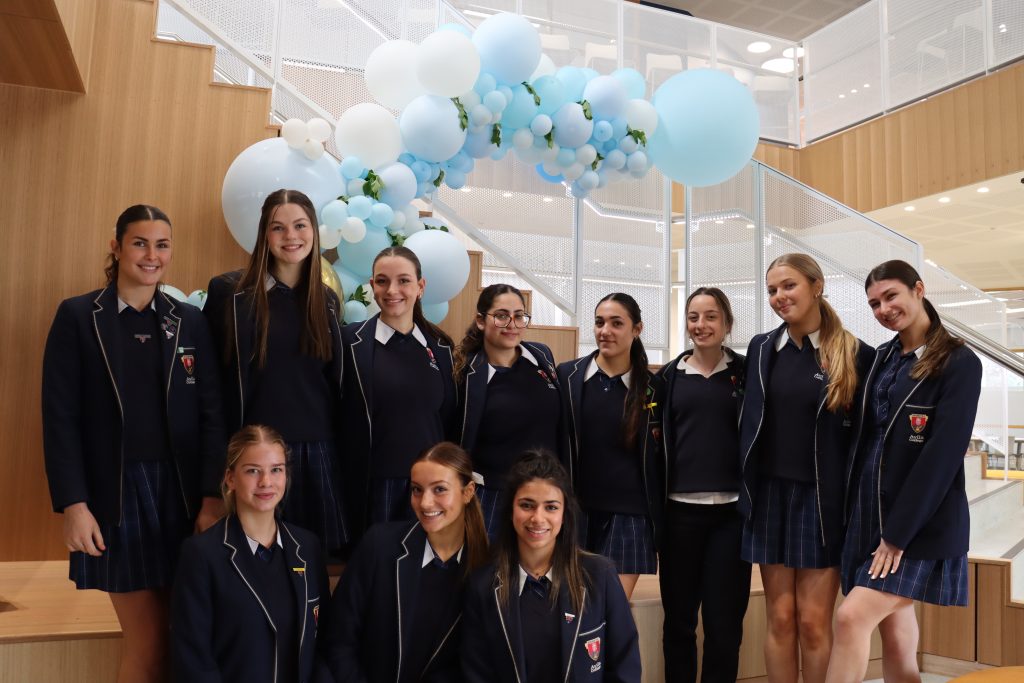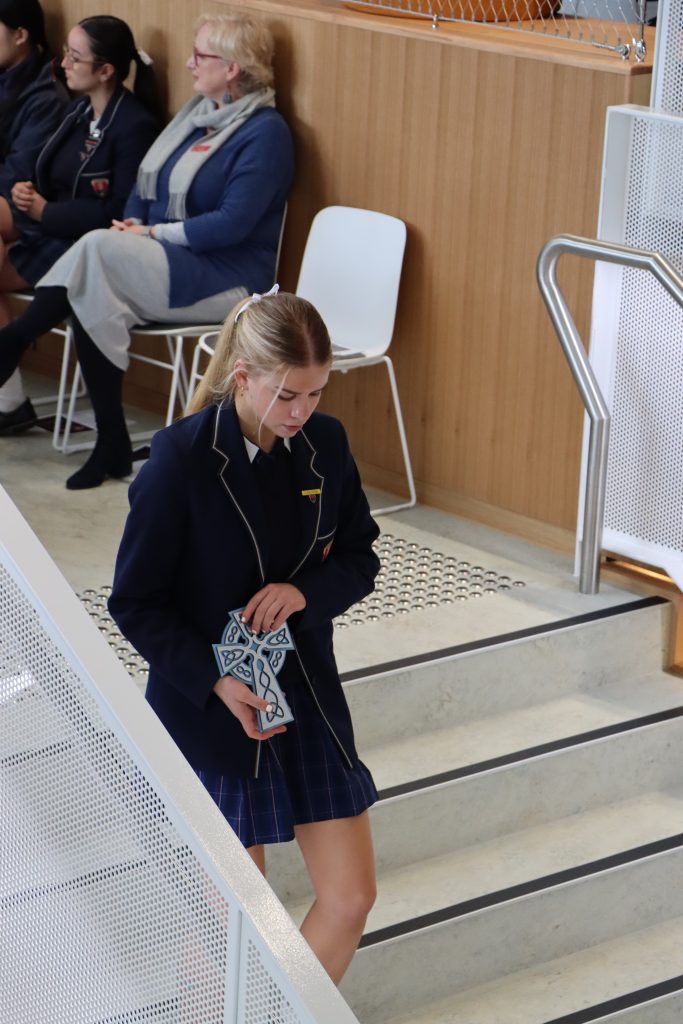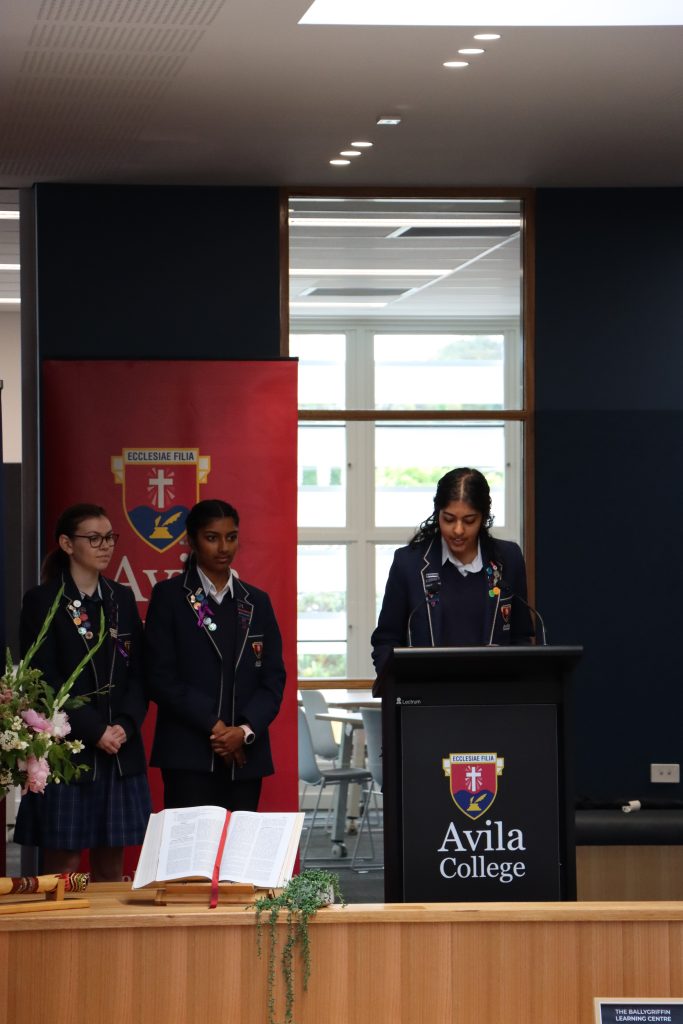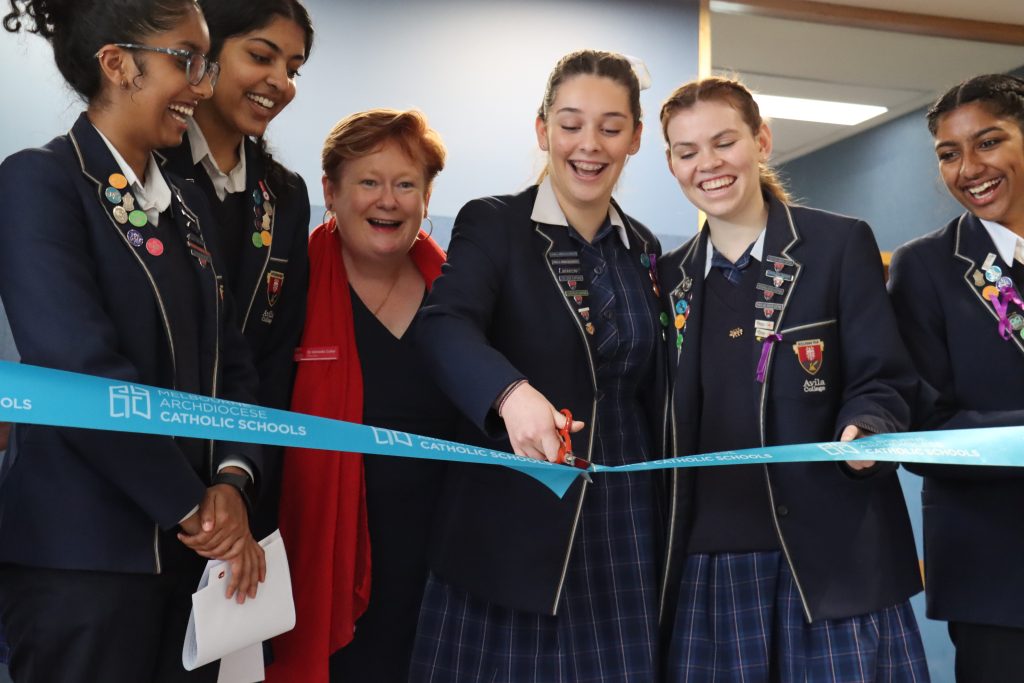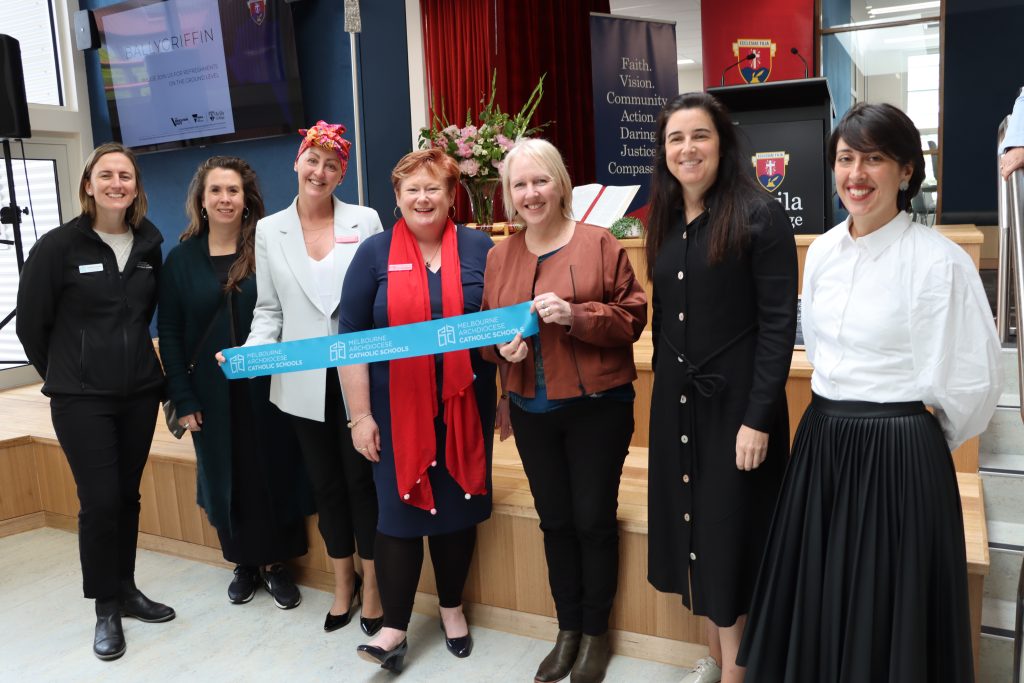 Building Ballygriffin
The video below shows a timelapse of the Ballygriffin Senior Learning Centre production.