December 7, 2016
Back
World Integrated Unit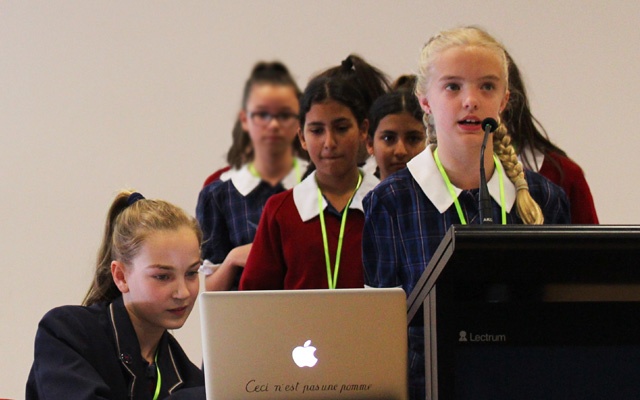 Year 7 students recently completed the Avila World Integrated Unit, a dynamic program that encourages collaborative teamwork, creative thinking and a global outlook.
Working in teams, students created their own countries and cultures, put in place governance structures and designed national assets such as currency, flag, dress and food. Their tourism boards showcased the holiday hotspots within their country and bid for the 2018 Olympics. Utilising a range of skills and mediums, teams also managed spontaneous challenges and made a final presentation to all nations.
To see the program in action, follow the hashtag #avilawiu on Twitter.