June 24, 2019
Back
The Better World Project
Year 7 students have just completed The Better World Project.
This cross-curricular and collaborative learning program encourages peer learning and provides an opportunity to think deeply about the world that they live in. Together with a Mentor Teacher, students worked in groups to investigate and research social and environmental factors about how "The world can be a better place by the time we are 30 because…."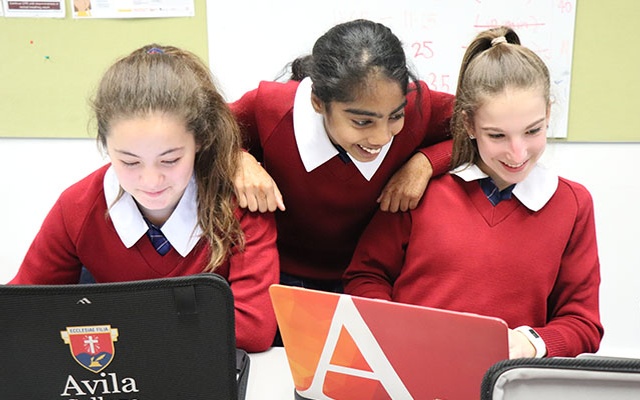 Students then worked together to collate and present data, graphs, reports and research literature in the form of a large poster. Areas investigated including alternative forms of energy, gender equality, food security, medical innovations and transportation.
The posters and research findings were presented to parents in a formal presentation evening.