November 4, 2020
Back
New Building Project Introducing Ballygriffin
It is with great excitement we announce that Avila College has been awarded a $2 million grant from the Victorian Non-Government Schools Capital Fund towards our major building project, The Ballygriffin Senior Learning Centre.
Ballygriffin, named in honour of Nano Nagle's birthplace, has been purposefully designed as a future focused 21st Century learning and teaching hub that holds on to Avila College's campus heritage and identity, while taking us on an exciting new journey.
Collaboration and Community
The new facility will feature flexible spaces and zones to create a dynamic and adaptive environment that promotes collaborative learning, encourages community connections and supports independent study and research. This agile design approach is reflective of contemporary tertiary learning environments and modern workplaces, equipping students with practical skills and experience for their future.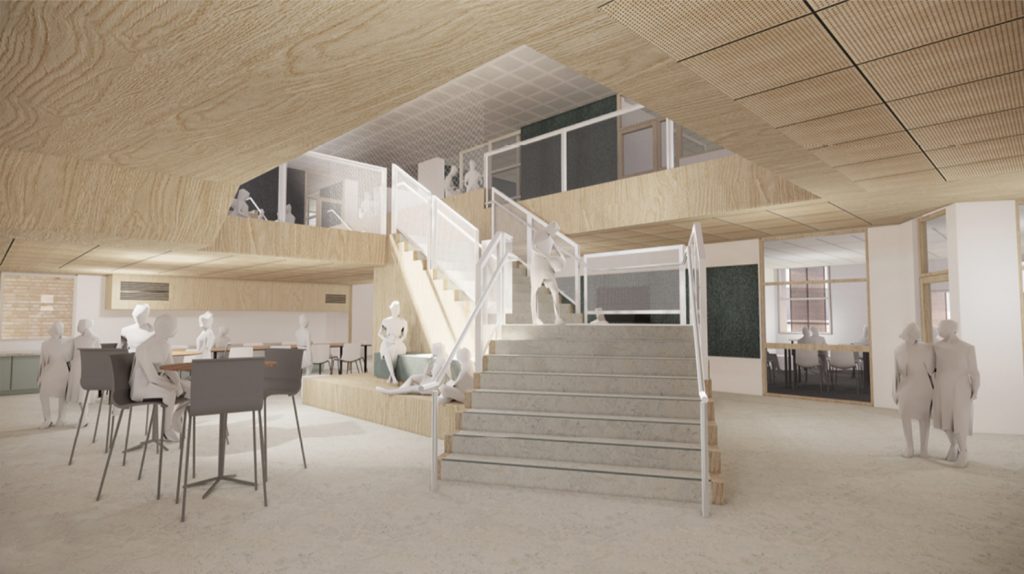 Sustainable Design
Just as Nano Nagle, fondly known as The Lady of the Lantern, shined a light for education, the Ballygriffin facility has been carefully designed to maximise natural light, showcasing the natural environment and connecting seamlessly with Avila's existing green landscape. Sustainable and healthy design features aim to reduce energy consumption and encourage eco-friendly behaviours at school.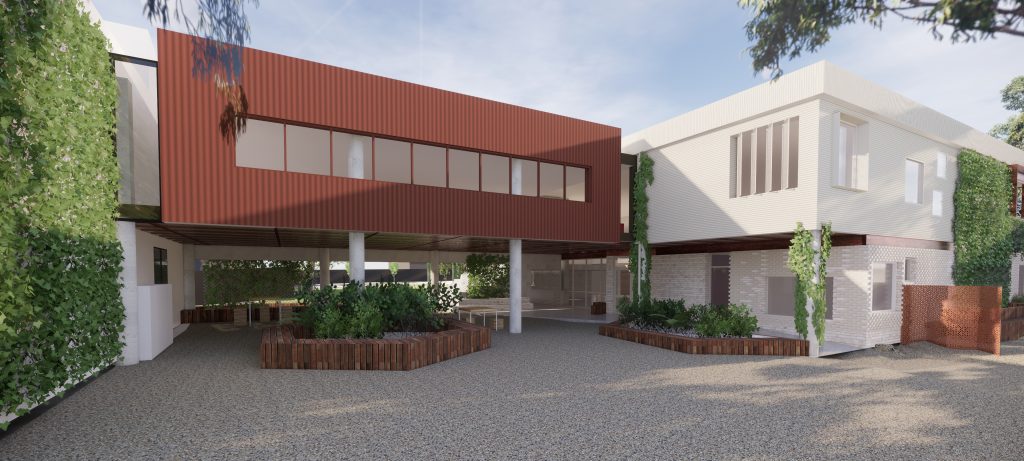 Technology Rich
A future oriented learning space, the Ballygriffin facility will be an integrated environment, equipped with digital technology, audio visual equipment and ICT devices to support innovative learning and teaching.
The Next Steps
The Ballygriffin project is currently in the final planning and approval stages. It is anticipated that building works will commence in 2021 and the work will be scheduled in a manner designed to minimise disruption to daily school life.
Thank You
Thank you to the Victorian School Building Authority and the State Member for Mount Waverley, Mr Matt Fregon, for your support in making the Ballygriffin vision a reality.