May 7, 2021
Back
House Athletics Carnival
Avila College's House Athletics Carnival was a spectacular display of house spirit, sporting prowess and enthusiastic peer support.
It was an exciting and eventful day for all, shown through the colourful costumes on display and loud cheering as students performed on the track and field.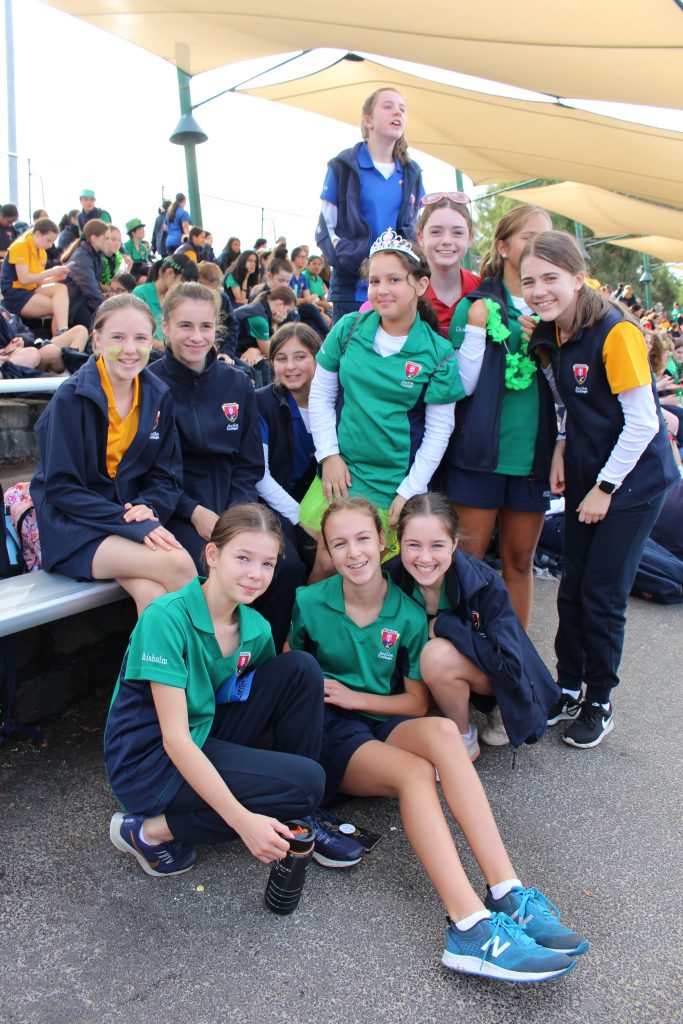 The day started with the Reynolds Relay where the four fastest runners from each house competed, with Chisholm taking out the win. We also held the Avila Gift which identifies the fastest sprinter at Avila. Congratulations to Cheyenne Van Ravenstein from Year 9. The day then came to a close with the relays in which the runners were cheered on by their houses.
We would like to congratulate and thank everyone for their efforts throughout the day whether they were competing, cheering on their peers or helping out with fundraising and running the events. A big congratulations to Chisholm who won the House Athletics Shield with the greatest amount of points accumulated over the day and MacKillop for winning the House Spirit Award.
Lucy Wales | Sport Captain
Stephanie Wales | Sport Vice Captain