December 16, 2021
Back
Congratulations to the Class of 2021
Avila College is delighted to congratulate the Class of 2021 on their outstanding results in their VCE, VCAL and VET studies.
26% of the class achieved an ATAR score over 90 placing them in the top 10% of Victoria and 49% achieved a score over 80, placing them in the top 20% of the state.
Two students achieved a perfect score of 50 in English and Further Mathematics.
23 students also received the VCE Baccalaureate, an additional form of recognition for students who successfully meet the demands of studying a higher-level mathematics subject and a language in their VCE program.
College DUX 2021
Jocelyn Satya Graha ATAR 99.8 | Perfect Score in English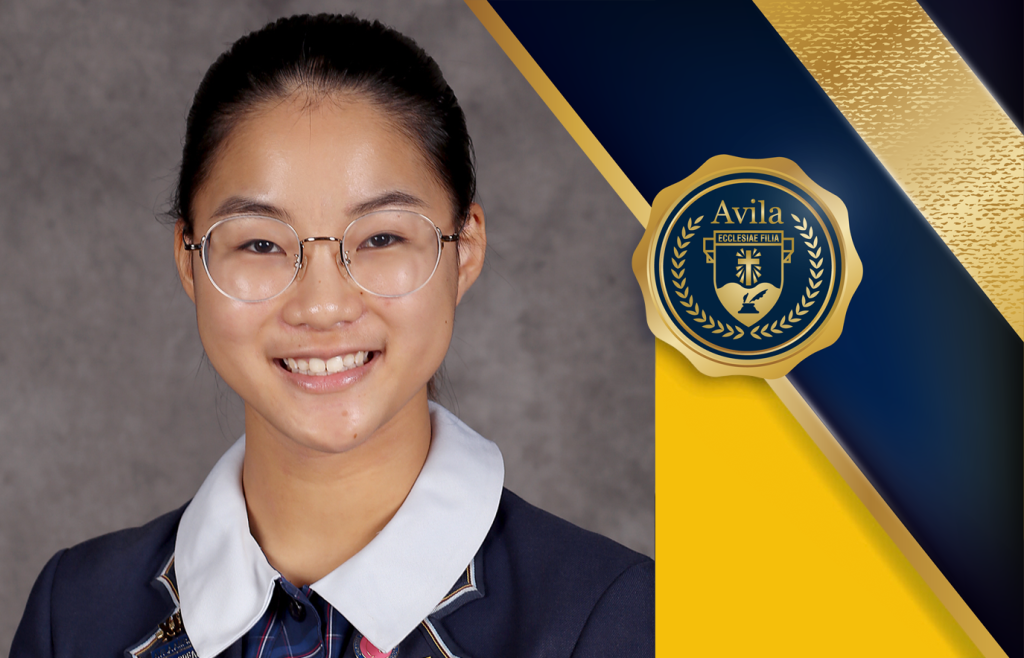 2021 VCAL Achiever
Kassandra Petersen