2021 Newsletters
Each Friday Avila College distributes a digital newsletter to showcase the activities in and beyond the classroom of that week and share the latest College news.
Term 3

Science Week.

Medieval times.

Special Olympic edition of Flashback Friday!

Back at school!

Remote learning in action.

Avila Aerobics Teams are on their way to the Nationals!
Term 2

Announcing Student of the Term and highlights from the Beyond 2040 program, Push Up Challenge and Learning in Action.

As construction just starts, take a sneak peek at the 3D virtual tour of our new senior learning centre.

Basketball, Public Speaking and Remote Learning

Learning in action at Avila!
Celebrating creativity at the Creative Arts Spectacular
Highlights from the House Athletics Carnival, Mother's Day Breakfast and Aerobics.

Commemorating Nano Nagle, Swimming Sensation and Flashback Friday.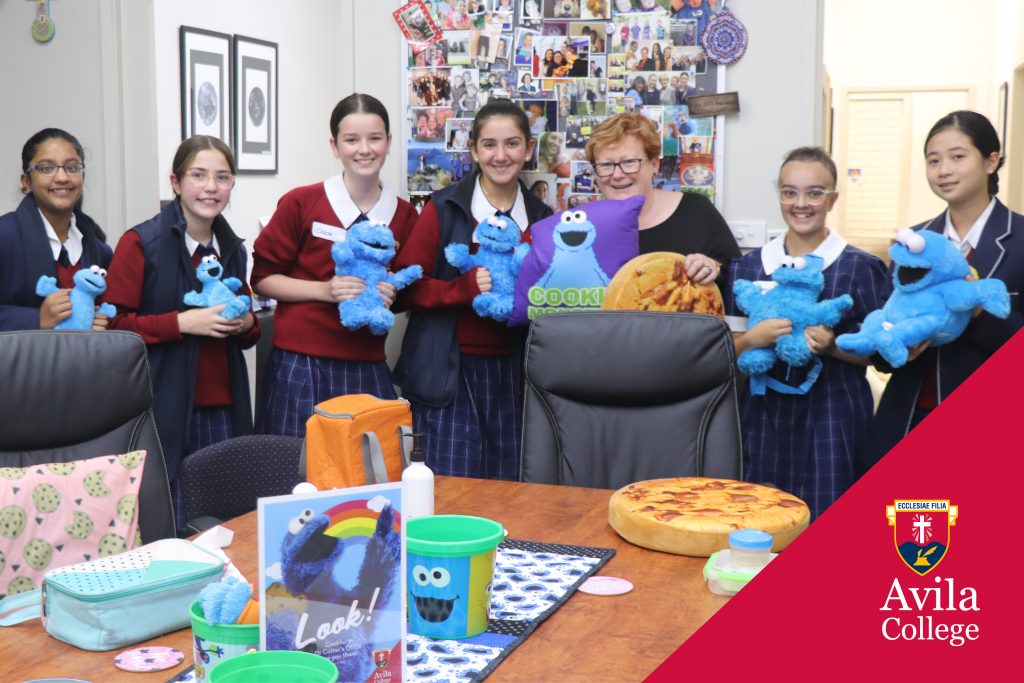 Introducing the new College Colours program, sneak peek into the Product Design studio and fun at Book Club.
Term 1

Featuring the inaugural Avila Sports Day, Year 8 Medieval Expo, Student of the Term Awards, the Pre-Easter Liturgy and more.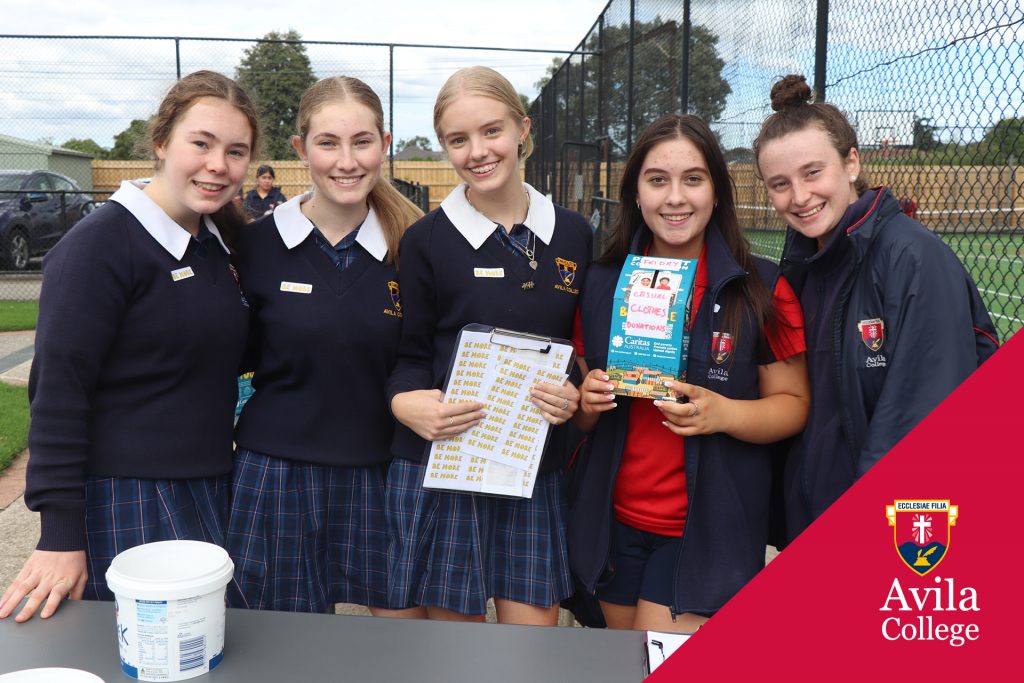 Dive into the SCSA competition results, explore the Geography field trip, see how we raised funds for Project Compassion and catch up with the latest student podcast episode.
This week Avila recognised Close the Gap Day, Won the SCSA Indoor Cricket grand final and celebrated Harmony Week and the National Day of Action Against Bullying.
Take a look at the highlights from the Year 7 Camp, SCSA Tennis competition and Project Compassion fundraising.
We celebrated International Women's Day with Alumnae, launched the debating season and created music at Orchestra Camp.
The sun was shining at the Swim Carnival and our Year 7's gained their bunsen burner licences.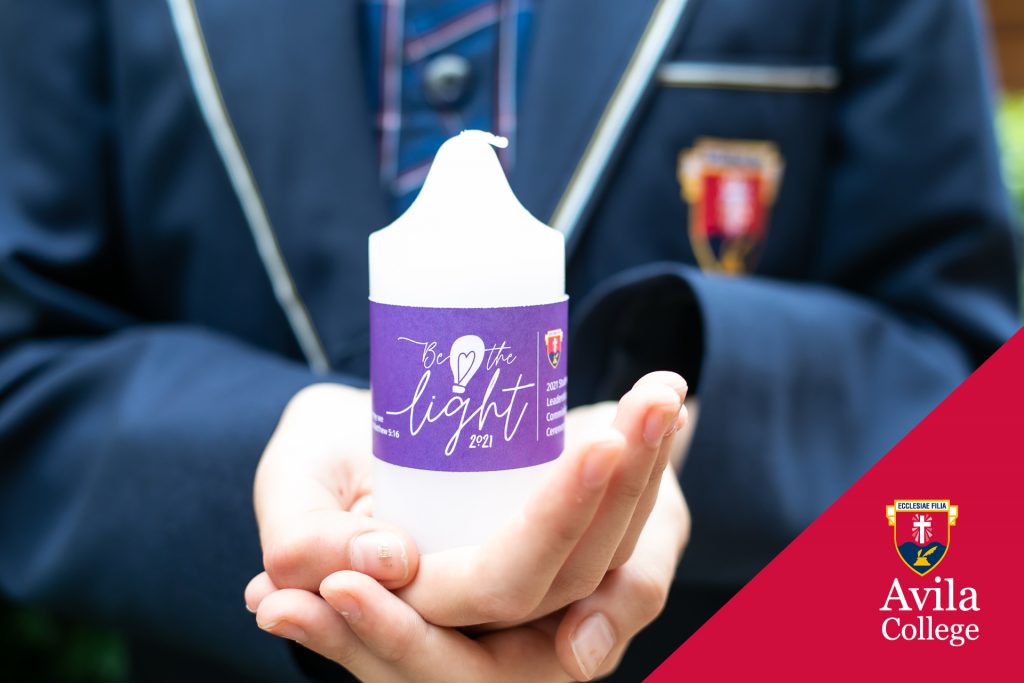 The Opening School Mass and Student Leader Commissioning formally launched the Avila College 2021 school year and annual theme of "Be the Light".
Avila College welcomed back the Class of 2020 for the High Achievers Assembly and acknowledgement of the 2020 College DUX Kimberly Chan.